As a mid-sized family business it is important to us to support the community as far as we can. Responsibility and social commitment have been an integral part of our company for many years.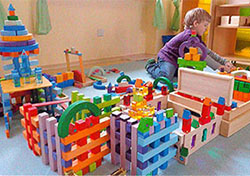 Funding and donations in the region of Neuburg/Donau and Ingolstadt
The headquarters of the SCHERM Group are located in Karlskron, a small village in the rural district of Neuburg Schrobenhausen, where the company was founded and grew and where it is still strongly rooted. We take social responsibility seriously and support various social projects and associations in the region.
Annual donations enable nursery schools, to name two of them, the Kindergarten Lichtenau and Kindergarten Karlskron, to buy new toys for the children.
---
Aktion Kinder-Unfallhilfe e.V.
The association 'Aktion Kinder-Unfallhilfe e.V.' has two major objectives: it helps children and teenagers after a car accident and supports accident prevention projects for the younger members of our society. We offer a wide range of funding for projects that include play therapy in hospitals and rehabilitation centers, horse-riding therapies or travel and adventure weekends.
Our financial support helps young victims to get over mental and physical pain and gives them new perspectives in life. As a transportation company we are all too aware of the dangers of road traffic. We support this association on a permanent basis to help make our streets as safe as possible.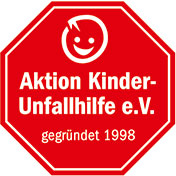 ---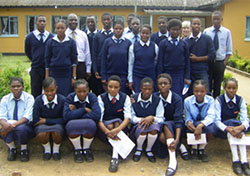 WISEKIDS - Schooling for AIDS orphans in Zambia
It is important to help in regions outside of our daily perspective. This is why we have been supporting the association WISEKIDS for many years. Their objective is to help in acute emergency situations and offer young boys and girls new perspectives by providing them with scholarships up to their high school leaving examinations.
WISEKIDS pays the tuition fees for every student on this program. In addition, they provide very poor students with school uniforms and other necessary utilities. Since its foundation WISEKIDS has funded more than 716 annual scholarships.
---
Helping children: ELISA Verein zur Familiennachsorge e.V.
(post-rehabilitation support for families)
Serious illnesses, malformations, metabolic disorders or disabilities: about three percent of all newborns suffer this fate. But newborns are not the only ones to suffer: older children have accidents, cancer or severe, chronic diseases like mucoviscidosis or diabetes mellitus.
ELISA creates a link between the pediatric clinic, doctors in private practice, institutions and the family. Helping with comprehensive care measures, offering assistance for life planning and giving psychological support, ELISA is committed to supporting the parents and families concerned. For many years the SCHERM Group has been a funding partner of ELISA.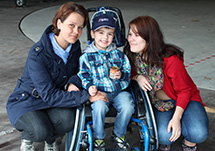 ---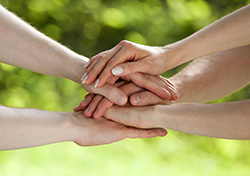 Local initiatives near our locations
Focusing on the individual locations of our group, we support organizations and associations depending on regional needs. We support various projects for municipalities, local organizations and institutions.
---
Back